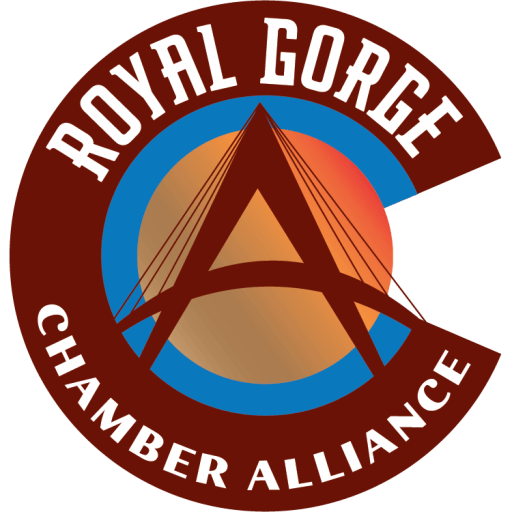 Nominate a Fremont County business for the RGCA's Member of the Month Award!
Fremont County boasts an amazing array of unique and thriving businesses.  The Member of the Month Award allows businesses to recognize their peers in the community.  You can nominate as many businesses as you like by clicking the Registration Form button below!
You must be a member in good standing with the RGCA to nominate another business.
Each RGCA member may make one M.O.M. nomination each month, resetting on the 1st.
Recipients are selected by the most nominations received.  If there is a tie, the members of the Ambassador Committee will decide the tie-breaker.
M.O.M. recipients are announced and awarded at the Business After Hours event held on the second Thursday of each month.  Click here for more B.A.H. information.
One business will be chosen out of the twelve annual recipients to receive the coveted Member of the Year Award that is presented at the RGCA's annual banquet in February.
Nominations are reviewed by the RGCA's Ambassador Committee at their meeting on the first Wednesday of each month.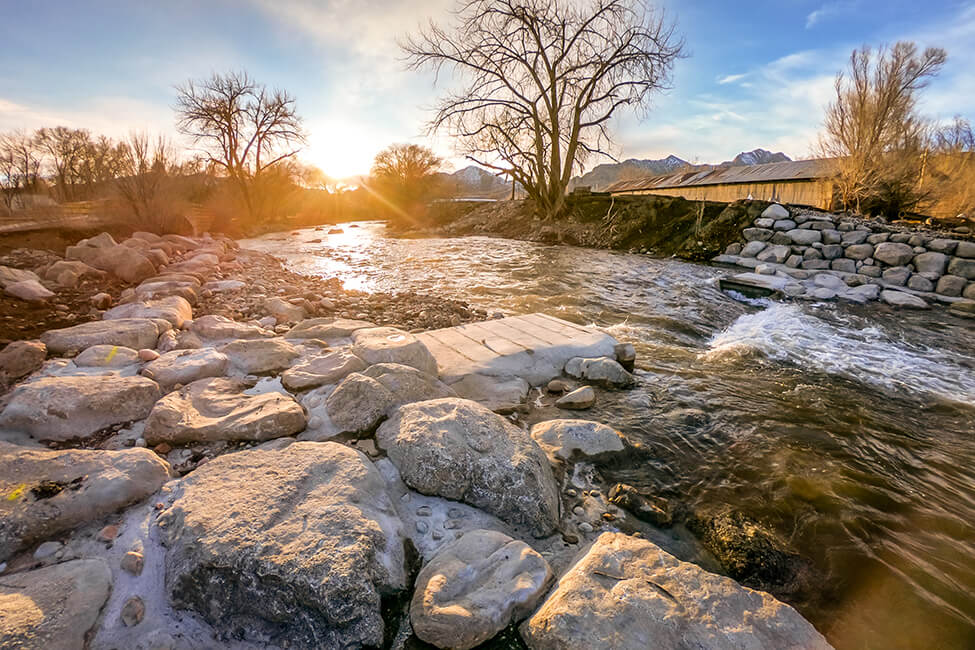 Nominate a Fremont County resident for the RGCA's Annual Distinguished Citizen Award!
Since 1962, the purpose of the Distinguished Citizen of the Year Award (DCOY) has been to specially recognize the outstanding residents of Fremont County.   DCOY celebrates the people who have specifically made the greatest all-around contributions to citizenship, making the Royal Gorge Region a preeminent place to live, work and play.  We appreciate your interest in the support of this significant award.  The name of all nominees will be kept confidential and only the nominee selected by the judges will be announced to the public.  The DCOY will be honored during the Royal Gorge Chamber Alliance's Annual Banquet held during the early part of the year.
For your guidance we list the few simple guidelines for the "Distinguished Citizen of the Year" Award.
 A group or individual may submit one or more nominations.
 A nominee should be one who has made outstanding contributions in:

Community Service
Cultural Activities
Recreational Activities
Civic Service
Youth Work
 Religious Activities

Community Promotion and Sponsorships, etc.
 A suggested nomination form is attached on the backside of this form.   It is important that you list the qualifications that prompted you to make a nomination.
 A nominee must be a resident of the Fremont County.
Candidates can be nominated posthumously.
Permission of your nominee is not required prior to your nomination.  The nominee's permission may be obtained before the DCOY is presented.
Nominations must be submitted by December 31st of the year for which the nomination is made.
Nominations become the property of the DCOY Committee.