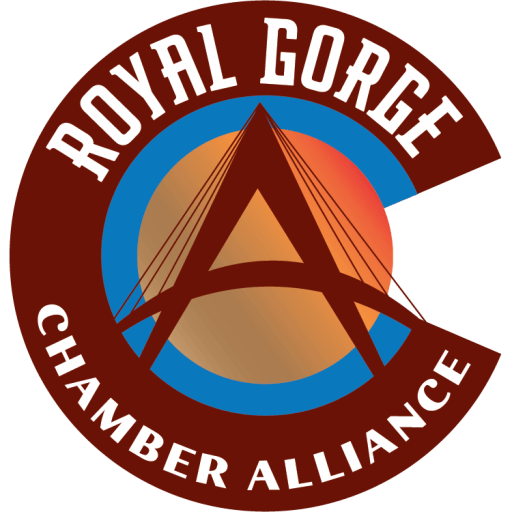 Grow with Your Chamber and Your Community
To support the many endeavors of Royal Gorge Chamber Alliance (RGCA), we offer an array of opportunities in five categories to get involved and give back. From students to retirees, and everything in-between, any community-minded individual can find a way to apply their skills and interests towards the achievement of our mission!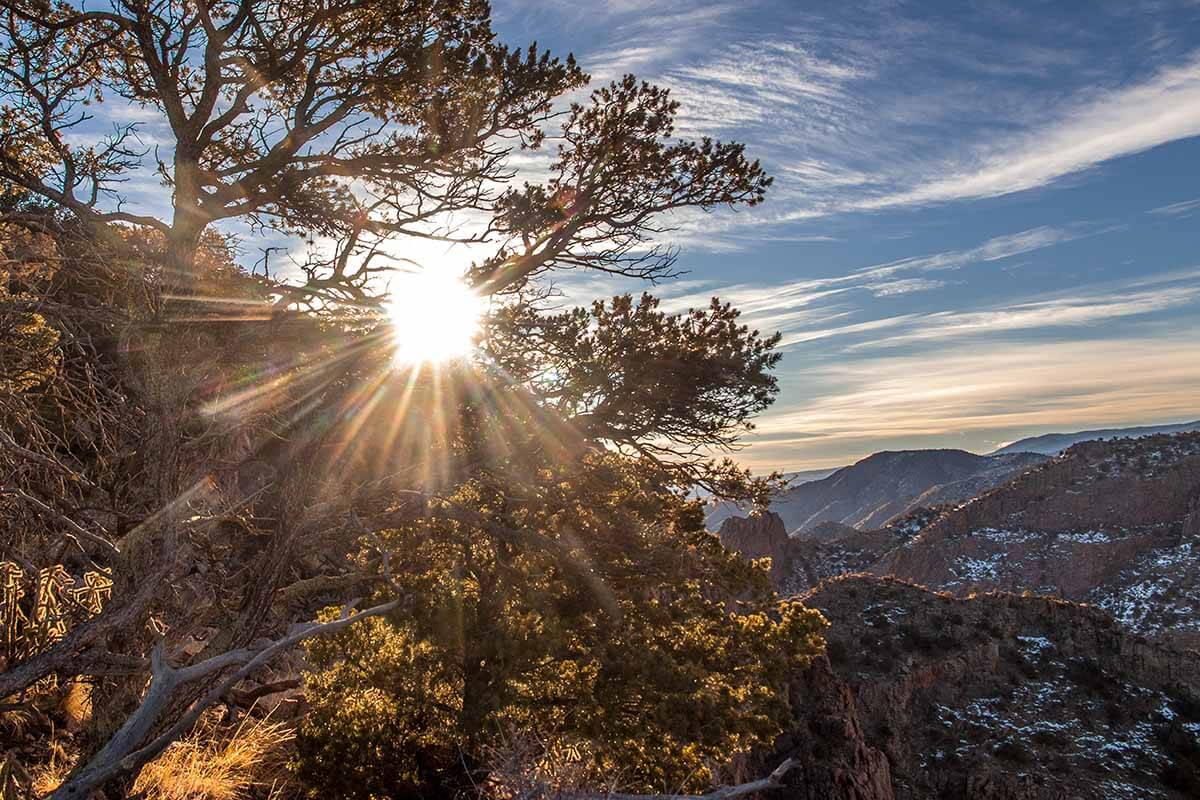 Ambassadors
This committee group is composed of chamber members, employees of chamber members or associate members. They serve as the voluntary public relation arm and support both the staff and board of the RGCA. They host many functions and activities sponsored by the chamber and its members, including the popular monthly Business after Hours networking events and ribbon cutting ceremonies, The Ambassadors also help to build and maintain chamber membership through recruitment and retention activities. Many members find they can also effectively promote their own businesses while in service to the Ambassadors.
Committees
In addition to the Ambassadors, the RGCA has four additional community-based committees that meet once each month. These committees are chaired by a board member and cover a wide range of categories, including Legislative Affairs, Events & Fundraising, Marketing Development, and a Small Business Alliance. RGCA members who have a specific interest or expertise in any of the areas may participate.
Tourist Champions
Do you love interacting and sharing your local knowledge with visitors to the Royal Gorge Region? We deploy a force of volunteers to spread the love of all that our vibrant area has to offer. Tourism Champions can choose various options to either be stationed at our downtown visitor center, or roam Main St in the historic district to interface with visitor's on-the-spot.
Event Volunteers
These community heroes assist our Ambassadors with hands-on participation in many of the exciting events that the chamber and our peer organizations produce every year. From the iconic Whitewater Festival, to the beloved Holiday Christmas Parade of Lights, our volunteers show up and have a ton of fun helping to insure all of our events are safe and enjoyable for all!
Internships
The multi-faceted mission of a chamber of commerce means that we provide access to practice and develop a wide-range of skills to those looking to build their resume or earn practical credits. We work with a variety of local educational institutions to develop invaluable career experiences.
RGCA Board of Directors
The Board of Directors manages the property, affairs, and business of the chamber, determining goals and policies in accordance with its mission and objectives. The board safeguards the finances of the organization, establish the membership requirements for the Chamber, hires and supports the CEO, and conducts other duties as required by the bylaws. Applications are excepted year round, the formal Board nomination process occurs in the fall of each year.