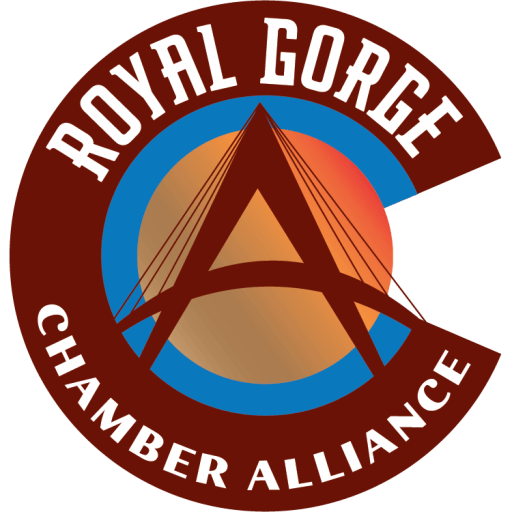 The Royal Gorge Chamber Alliance supports, produces and partners in a vast array of annual fundraising events. These cherished community traditions include, for example:
Christmas Parade of Lights, the beloved event that kicks off each Holiday season in historic downtown Cañon City
Royal Gorge Whitewater Festival, which draws outdoor enthusiasts every July from across the state to experience the region's signature whitewater park. The exhilarating weekend includes competitions, brews, music and craft vendors along the famed Arkansas River.
All these events are designed to engage the businesses and residents of Fremont County and beyond, and raise the capital to fund chamber initiatives, programs and operations. This allows The RGCA to carry out our mission in a manner that fully supports the Royal Gorge Region.
Signature events form the foundation of our annual fundraising
Each event has a link that takes you to detailed information on how to participate or become a sponsor. If you are a business looking for a high profile way to expose your brand, these are excellent opportunities to become involved. To discover additional community events and fundraisers that the RGCA either partners in, or supports, go to our Community Event Calendar.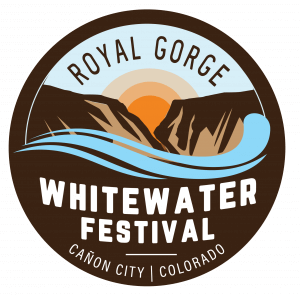 Royal Gorge Whitewater Festival
Established in 2009, the RGWF is one of the largest yearly community fundraisers, attracting thousands of visitors from across the state and beyond. The event is co-produced by these 501c-3 non-profit organizations; Royal Gorge Chamber Alliance Foundation, Fremont Community Foundation, and Royal Gorge RIO, which all benefit from the proceeds. Of special note is the fact that Royal Gorge RIO supports many important river projects, initiatives and beautification projects.
The RGWF features whitewater competitions and land-based outdoor recreation events to celebrate the whitewater season on the Arkansas River. Enjoy summer river flows in a fantastic whitewater setting in historic Cañon City, Colorado. Held in the refurbished, family-friendly Centennial Park, the Whitewater Festival pairs boats, bands, and beer for a weekend of fun-filled (and whitewater-fueled) events. It's the biggest party of the summer in Cañon City and one not to be missed!  All are welcome to register for events or to simply watch the thrills unfold!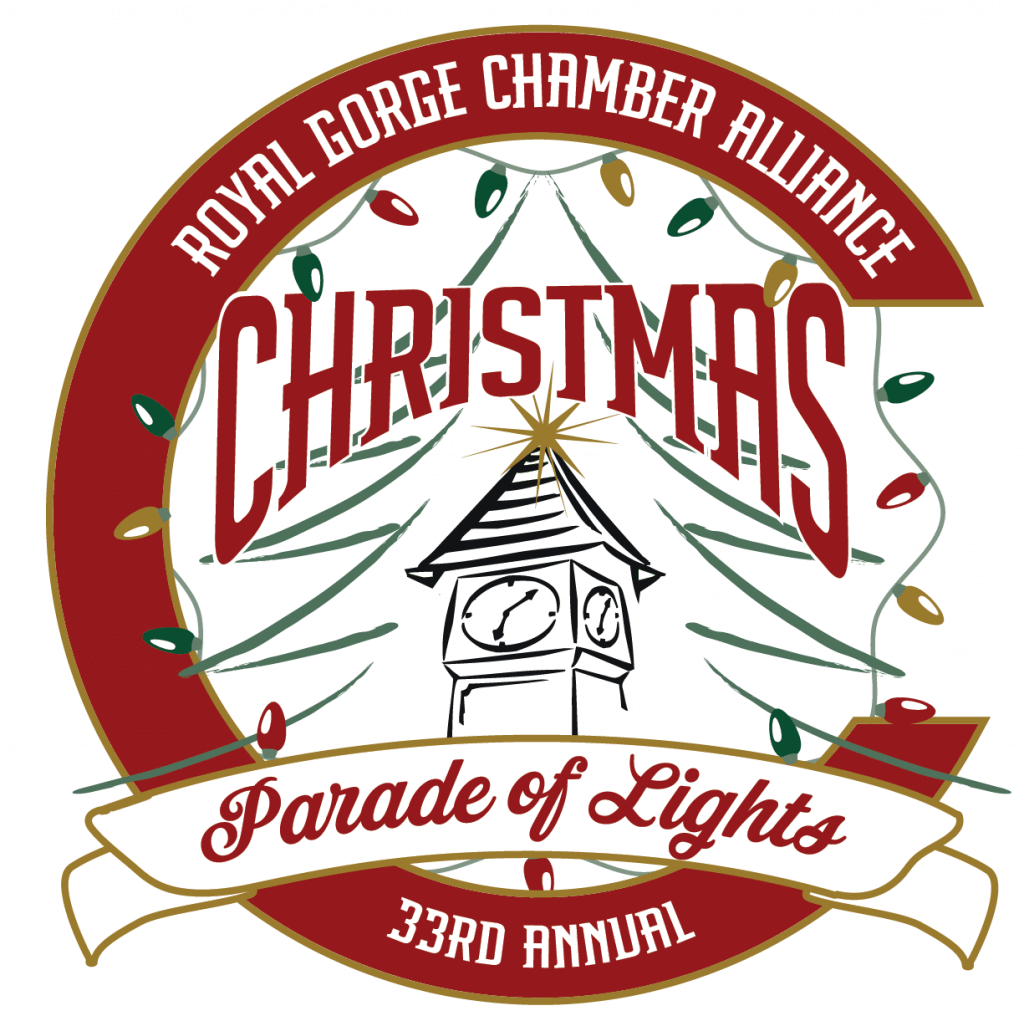 Christmas Parade
An annual community tradition since 1989, the Christmas Parade of Lights, held on the first Saturday night of December, embodies the quintessential hometown holiday kickoff. Downtown Cañon City's Main Street provides the perfect Christmas-card backdrop as themed entries drive past the holiday-bedazzled historic facades of downtown businesses. Cheering spectators revel in the holiday atmosphere that sets the tone for the coming Christmas season. Each year, the community votes on a theme to make sure that the parade entries are fun and fresh. From Christmas in the movies, Carols of Christmas, to Rocking around the Christmas Tree, there is always a theme to inspire and delight. Because there is never a cost to enter or observe this event, sponsor support is critical to its ongoing success!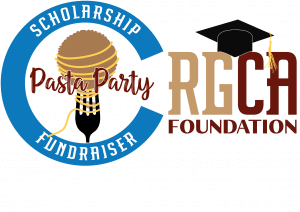 Pasta Party Fundraiser
Since 2003 it's been pasta for a purpose! Our Chamber of Commerce holds a fundraising event every November that dedicates 100% of the proceeds toward scholarships for Fremont County residents. The awards are intended to incentivize local residents to make the most of their education to maximize career opportunities. Because retaining talent in our community is vitally important, we partner with the Fremont Campus of Pueblo Community College and its Foundation to match the funds raised at the event to maximize every dollar generated. Italian fare, made from scratch by volunteers and served with the traditional accompaniments, is enjoyed by the attendees who celebrate the value of higher education and the role it plays in the growth and prosperity of the Royal Gorge Region.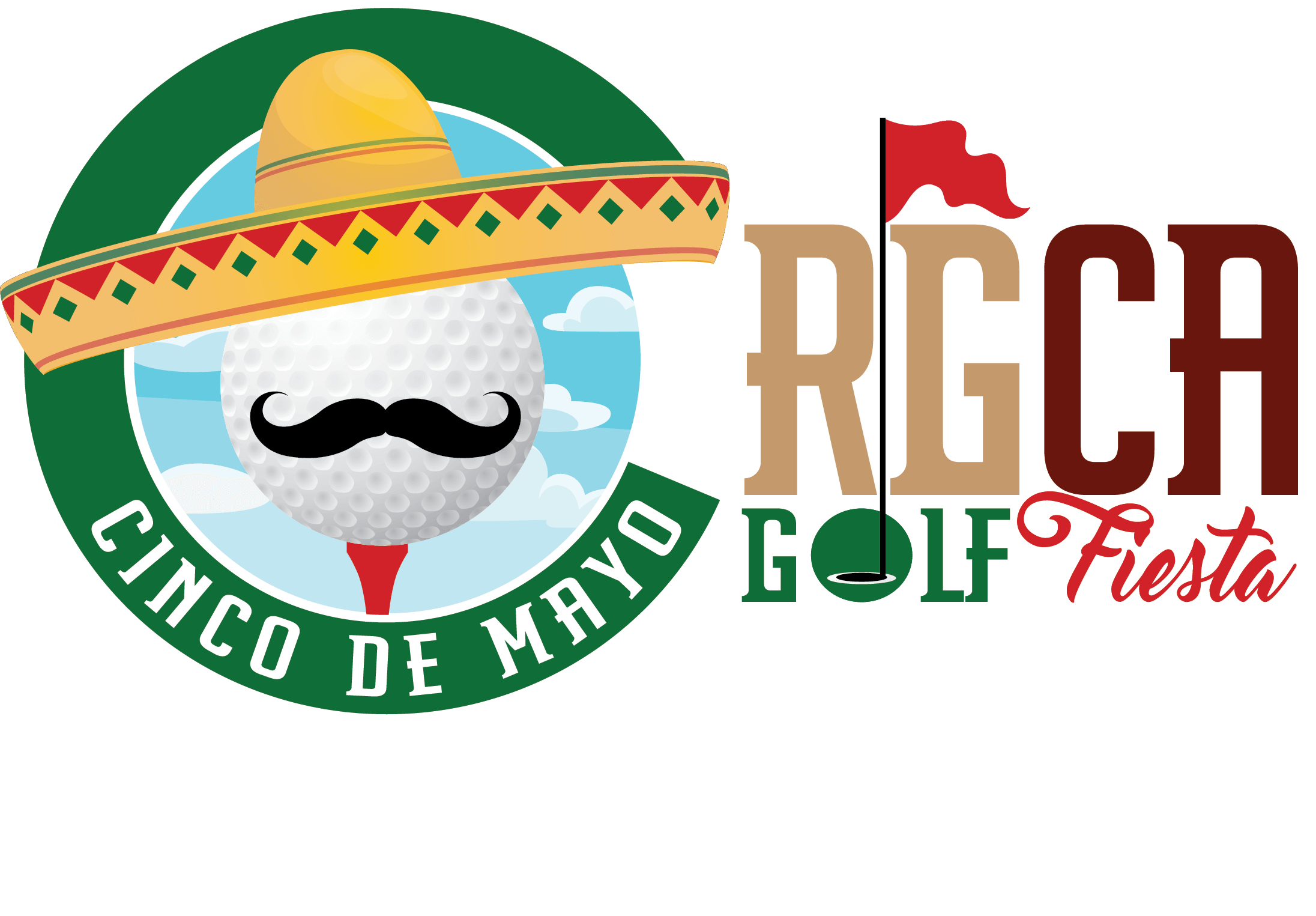 Cinco de Mayo Golf Tournament
This event is always a hole in one! Every May, the Royal Gorge Chamber Alliance kicks off a busy golf tournament season with a fun-themed fiesta atmosphere to celebrate Cinco de Mayo. This tournament is held in full-fledged team tournament style competition that tests the skills of the talented (and not-so-talented) golfers that come together to raise money for the RGCA to fund its programs and community outreach. After a day of golfing, everyone gathers for an equally entertaining evening of Mexican food, margaritas, music and awards!